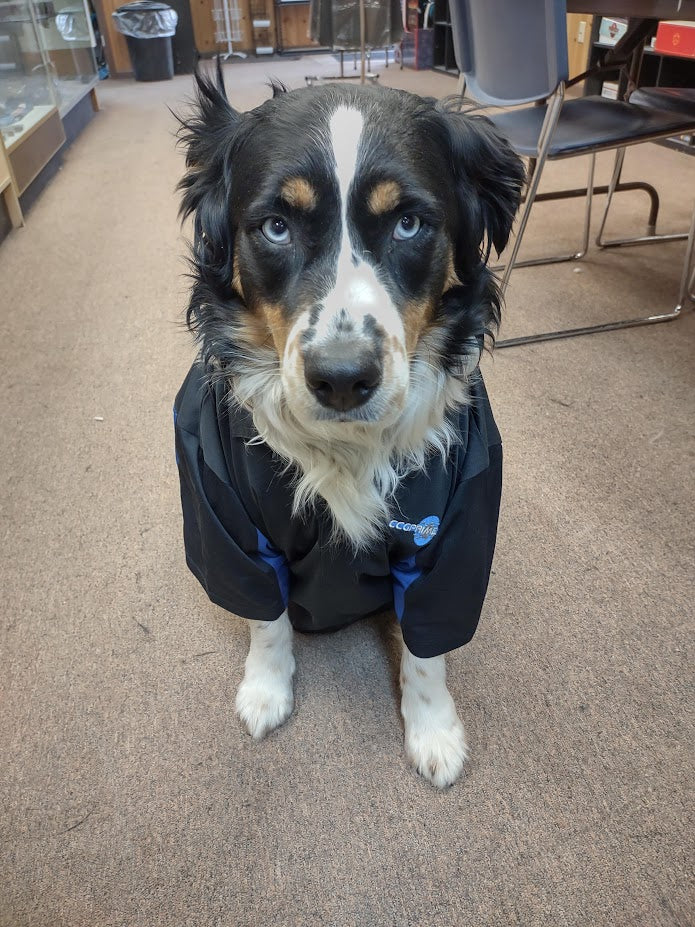 Ranting again, events, meaning of life and stuff!!!
by CCGPrime
So, you might notice that when you click on an item that there are 3 "variants" of that item. We've inventoried all our stuff and you are now able to choose from which store to grab it from, that is the variant thing is for.  Or use it to see where the thing you want is at. And don't worry, we'll be adding pictures back to many of the items over time. A glitch made us lose a lot of them.
We have a slate of pre-release events on the horizon for MTG and FOW. We're also looking to start a Pokemon league. The retro game room in Ionia is getting updated as well, there were a bunch of old systems and games dropped in our lap and we're testing them out, so keep an eye out for that as well.
Ionia has been rearranged (for those that haven't been by in a while), so pop in and look around.  We're also starting to offer learn a game night in Thusdays.
Cedar is ramping up the games with X-Wing mini's game.  They're also looking to get Flesh and Blood rolling up there in addition to more people playing Digimon.
Portland is looking for more geeks. We need your support to help them out. They have all the cool stuff the other stores have, so why not drop in?
Our main concept here is to build communities and then to intertwine those communities. If we can get people excited about their local game store, especially ours lol, then we can do more things and offer more to the community as a whole as well.
Game stores are a place to hang out and have fun, that is the thing we offer. The focus of CCGPrime is to do this in smaller communities. These places are greatly underserved when it comes to hobbies and places to partake in them. This is a two-way street though; we need local support in order to do this. And I don't mean just coming in and buying stuff, though it helps. What we want is people to come in and actually use our space to play and hang out.
It's about community letting others know we are here. Advertising is hard for a niche store. We can't just throw money at it and hope people hear or see it. Word of mouth and local events is how we grow and survive. There are only so any DND books that our regulars can own, or dice. Never mind, you can't have too many dice.
We have a nice core group of gamers, but we need more, not necessarily people to come in everyday, but just those that wander in occasionally and grab a game from our library and toss dice. To be able to do more in our towns and offer more. It is truly a relationship that is worth handing. I have spent a lot of time in game stores over my life, and the best ones feel like a second home.  That is what we are aiming for at all of our locations.
Building up a family of geeks that can debate Picard or Kirk, if Han shot first, what their patronus will be, all of that. Our promise is this, we will try to make every visit fun and get the stuff you want. In return you just have to come in and play, or hang out, or watch a movie (we can play them a little bit). You also have to tell others we're here.
Smaller towns need fun too, and we offer that.  We aren't looking to get rich, which won't happen with a nerd lair, but we still have overhead and need to grow so we can have find those out of print minis in the back in 20 years. Plus, we have to feed Mufasa, and we know you all love him.
But enough of my rambling. 
We have the Magic Pre-releases on Sept 2nd and 3rd, check our events links to see what time at whatever location you want to go to, and out Force of Will Pre-releases on Aug 20th in Ionia and Portland.
Look for more MTG Regional Championship Qualifiers as well, let your local store know what format you want, since we are hoping to get 1 for each next season.